Rig Covers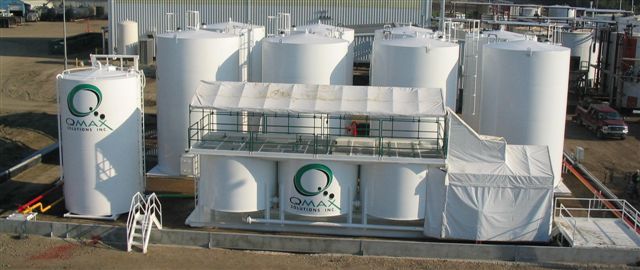 CanvasMart's expertise in the covering's end of the oil and gas industry is unparalleled. We are the shop to turn to when you need a rig or machine covered, and you needed it yesterday. Our efficiency, quality and knowledge will exceed your expectations. We will help you determine which material will work best for you, be it fire retardant canvas, fire retardant vinyl, Cordura, Kodra, arctic low-cold crack vinyl, 18 or 10oz vinyl. We are capable of numerous fastening methods and will tailor the functionality of the covers you need to the manner in which they will be used, the longevity required and the environment in which they will operate.
We know safety, productivity and cost are your key concerns and we will design and produce a tarp with these factors in mind. Please
contact us
for more information.
There are no available products under this category.